$

130.00 -

$

150.00
M&G Stained Glass Set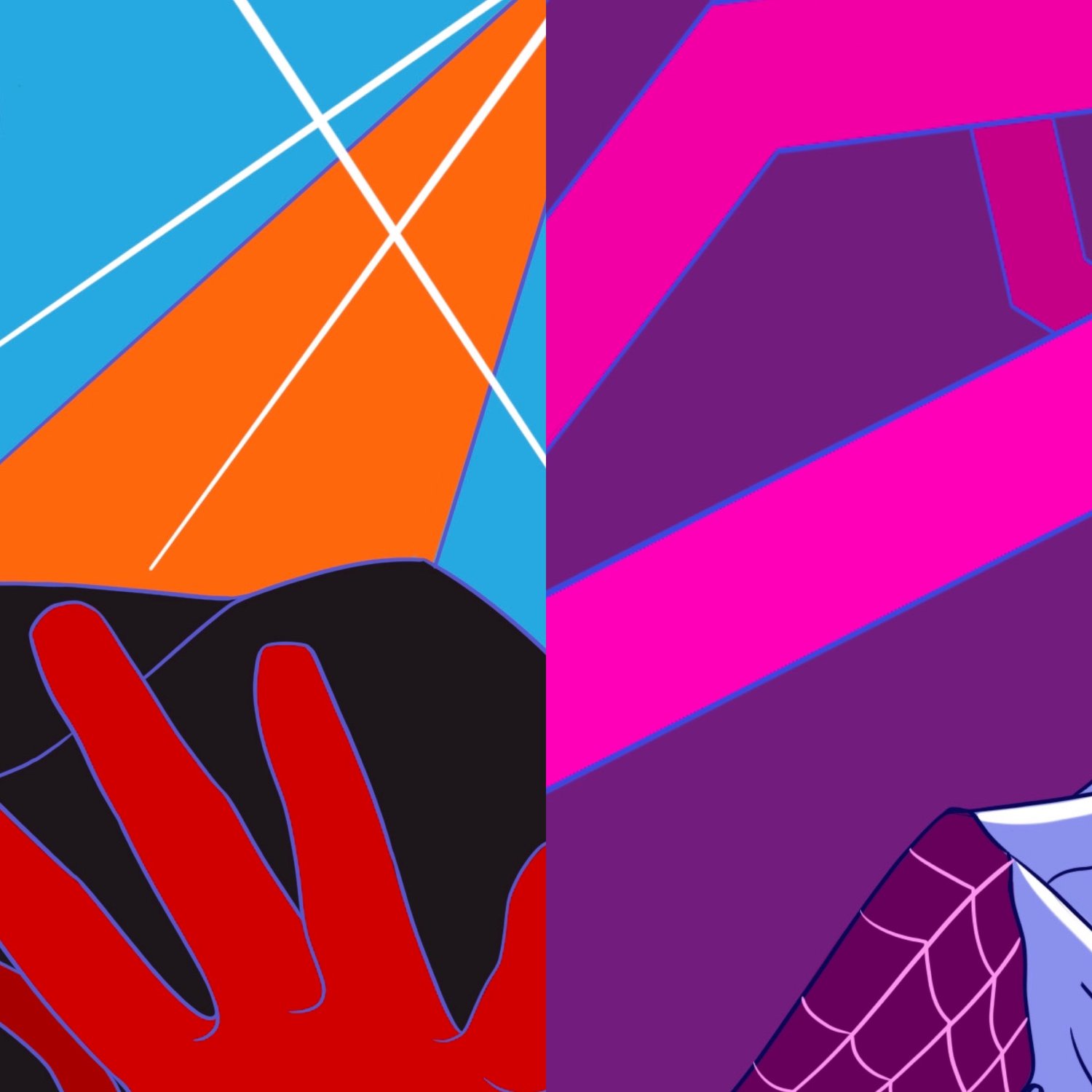 Details:
Limited Edition 50
Single layer, nickel plated
Hard enamel
Stained glass and screen print details
Backstamp
Art: @davidjbrunson
Standard: Contains pins of near flawless production.
B: May contain a handful of minor imperfections such as pin pricks, errant enamel color/print/glitter, enamel ripples, under-filled/over-filled enamel, light scratches, bubbles, slightly loose top pin, etc. Some imperfections are not visible when the pin is held at arms length. Most flaws will also require viewing the pin at different angles. Combination of flaws do not take away from the overall design.
C: May contain a combination of minor imperfections described above or no more than two noticeable flaws. In addition, flaws may be found on the face. Flaws still do not take away from the integrity of the design as flaws do not contain deep scratches, missing enamel, large specks, and mis-colored enamel.
US orders are shipped via Priority Mail
All sales final